Our interest lies in designing treks and walks that we enjoy and hope you do.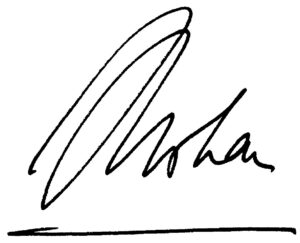 Mohan
The Trekking Company
We set up The Trekking Company in 1988 to introduce a part of the world we knew best, the Himalaya. The next step was to explore the world beyond the Himalaya, where we had travelled extensively. 
Here are snapshots from our trips that might give you an idea of what we do. We invite you to sign up for our newsletter to keep you informed of the upcoming trips and for you to let us know what interests you. [email protected]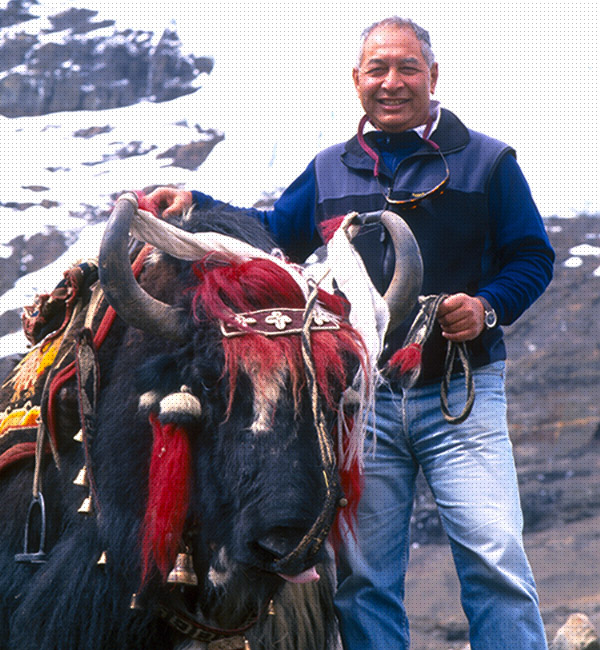 Our early treks were across the Himalayas. We now operate various trips in Africa, South America, Europe and Antarctica. We regularly explore new adventures for our regular clients. Steve wrote: "As I say if The Trekking Company goes there, we'll use The Trekking Company". 
SOUTH AMERICA
Chile and Argentina, with stunning volcanoes, lakes, glaciers and stunning walking trails in the Paine and Fitzroy National parks, combined with European culture, makes a fascinating destination. In Peru, we take in the rich Inca culture and visit Machupicchu before heading off for a walk in the stunning regions of the Cordilleras.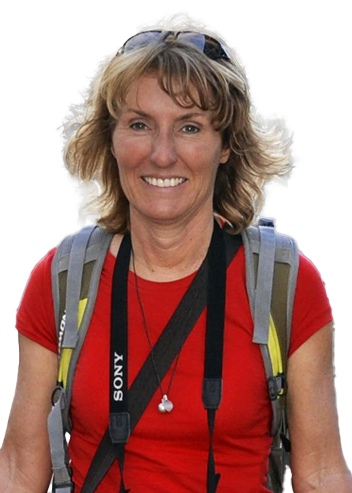 Trip that was fantastic
Sharon and I owe you a debt of gratitude for your conscientious planning and organization of a trip that was fantastic. We loved all aspects of our trip, and appreciated all of the beauty of cultures and the land that we experienced. It was a rare opportunity!
Pleasure to travel with Trekking Company
"It's always a pleasure to travel with The Trekking Company. Every trip is an adventure with some unexpected experiences thrown in. Yet, there is always comfortable accommodation and good company at the end of each day. Over several years we have traveled with The Trekking Company to some of the most remote and exciting places the world has to offer."
Very Efficient
My congratulations for running a very efficient and personable organization. We were most pleased with the entire trip from start to finish and will definitely mention your company to my friends for possible future travel.
Fantastic Time
Thanks so much for the trip. I thoroughly enjoyed myself - a wonderful group of people and such a fantastic time. I am still trying to come to terms with what we experienced and finding it difficult to put into words when I try to describe Tibet, the people, the landscape and our camaraderie. How lucky am I to have had this opportunity it will be something I cherish forever. Hugs to you and many, many thanks,
Remarkable Trek
Dear Mohan, It was a fabulous trek, the best ever for me, and I know that Steve and Barry both enjoyed themselves immensely and that the trek lived up to their expectations totally. Thanks again for all your help, organisation skills and friendship. As I say, "If the Trekking Company goes there, we'll use the Trekking Company". I'll keep in touch, and we look forward to seeing you next year. Cheers.
Thank You so much!
Thank you both so much for arranging what has been one of the best holidays Brendan and I have ever had!!!